Vudu Announces Movie Downloads Optimized for Large HDTVs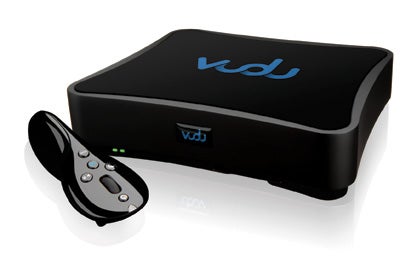 Vudu, Inc., the folks who brought you the Vudu Box and movie-download service, have announced a new video format that they claim offers better image and sound quality than any other on-demand service.
Dubbed HDX, the new format is supposedly optimized for 40-inch and larger HDTVs video projectors in home theaters. Pixel resolution (1080p) and frame rate (24 frames per second) remain the same as Vudu's HD format movies, but HDX films will be encoded using Vudu's new TruFilm technology.
(Tom's Guide)