Visual Effects Honor Classic Roots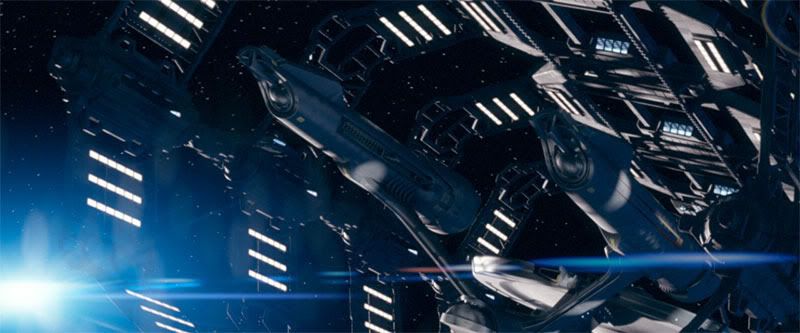 Hell hath no fury like a geek scorned, and there is no species of geek more dedicated or passionate than the Trekkie (or Trekker, as they prefer to be called). Roger Guyett, the visual effects supervisor for Paramount's "Star Trek" prequel, knows this all too well.
"Sometimes I wonder if I'll meet someone on a dark and stormy night and he'll come at me with a machete because I didn't do something the way some hardcore fan would've done it," says Guyett, in a deadpan tone that suggests he's not quite kidding.
Guyett is not the only one facing this fear. From franchise reboots ("Terminator Salvation") and sequels ("Transformers: Revenge of the Fallen," "X-Men Origins: Wolverine") to adaptations of time-honored classics ("Where the Wild Things Are," "Watchmen"), many of this year's visual effects spectaculars have mined preexisting works for inspiration, and each one has its own legion of persnickety hardcore fans.