UK Film Council to shut down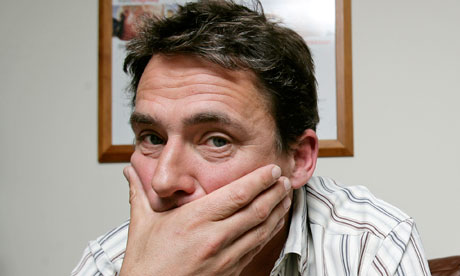 The culture secretary, Jeremy Hunt, today confirmed plans to abolish the UK Film Council.
A Department for Culture, Media and Sport (DCMS) statement confirmed the proposal, rumours of which first emerged on the Deadline London blog.
The move is part of a raft of DCMS cost-cutting measures that involve the merger, abolition or streamlining of 16 public bodies.
Hunt answered questions in the Commons this afternoon about his proposed aboliition of the council, which comes alongside plans to do away with the Museums, Libraries and Archives Council.
In answer to a question from the MP Ian Paisley Jr about the wisdom of the measure, Hunt said he was keen for £3m per annum saved via cuts to the council's administration to be given more directly to film-makers. He also said the plans were not absolutely final, and invited people to voice opinions on the matter.
READ ARTICLE AT THE GUARDIAN UK