TV studios ramp up presence at big comic confab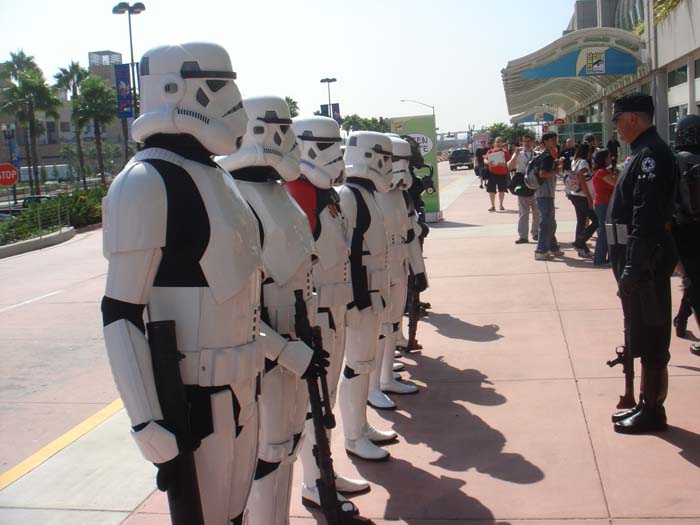 With action heroes and sci-fi themes populating the fall TV schedule, studios are planning to increase the presence of their television properties at Comic-Con International.
The July 24-27 fandom mecca in San Diego will feature more than two dozen sessions promoting upcoming TV series. The events including panels for such shows as Fox's "Fringe" and "Dollhouse," NBC's "My Own Worst Enemy" and ABC's "Life on Mars."
A few years ago, 20th Television didn't have an organized presence at the event. This year, the News Corp-owned studio will have a booth on the show floor for the first time as well as panels for at least eight series.
(Reuters)