TV commercials to interrupt web browsing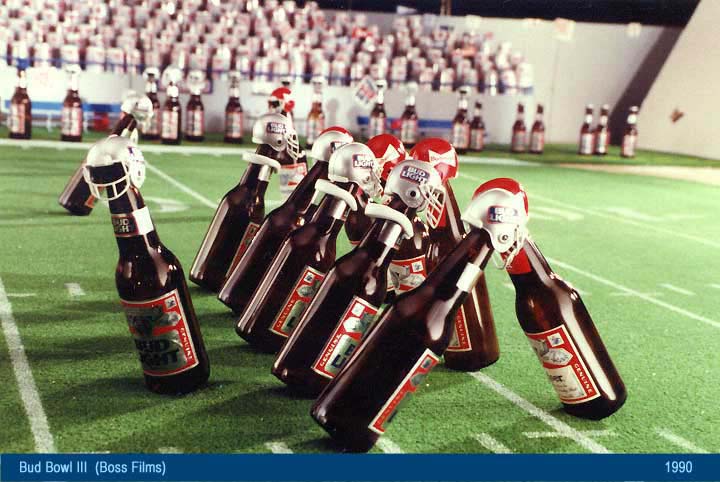 If ShortTail Media has its way, your Internet browsing will soon be interrupted by 15- to 30-second video ads. AdWeek reports that the company's Digital 30 (D30) is a "deliberately intrusive" ad placement that loads as you browse between web pages.
The idea, of course, is for publishers to make more money by shifting ad dollars away from banner and other display ads that are sold in bulk to the more expensive video ads. Reuters has signed up for the service, and MSNBC.com and Weather.com are reportedly interested as well.