To Combat Superheroes, Small Flicks Offer Teen Angst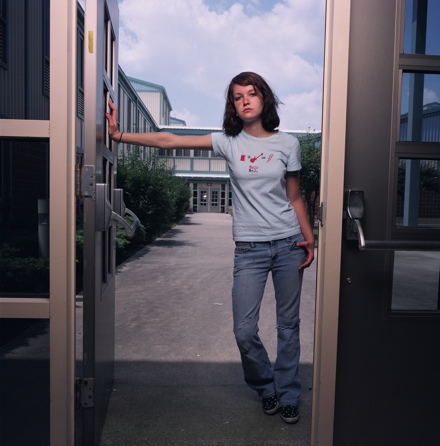 In a summer crowded with superhero movies, some films are aiming to appeal to audiences that want a break from comic books.
This season, a number of smaller films are courting viewers in search of movies that deal with real life -- especially with high school.
One of these coming films takes a look at the harsh realities of school: "American Teen" is a documentary that follows the lives of five real high schoolers in the Midwest. Another takes a nostalgic approach: "The Wackness," a comedy starring Ben Kingsley and set in New York during the mid-1990s, tells the story of a high-school kid who trades dope for therapy sessions. "Hamlet 2" is the musical version: the comedy, which set off major bidding wars at this year's Sundance Film Festival, centers on a washed-up actor-turned-high-school drama teacher (Steve Coogan) who writes a musical sequel to Shakespeare's "Hamlet" for his class to perform.
(Wall Street Journal)