Teenage pregnancy film "Juno" wins Rome festival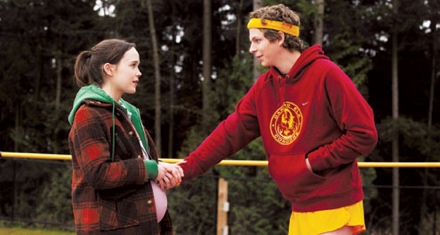 "Juno," the story of an American teenager faced with an unplanned pregnancy, won the top prize at the Rome film festival on Saturday. The film is directed by 30-year-old Canadian-born Jason Reitman, whose 2005 comedy "Thank you for Smoking" scooped a string of awards and was nominated for two Golden Globes. 
"It's terrifying to bring your film to another culture," Reitman said, calling his film "feminine." 
(Source: Reuters)