Susan Sarandon, Geena Davis celebrating 'Thelma & Louise's 20th anniversary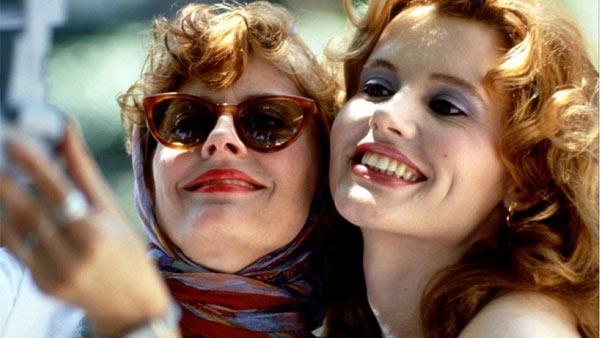 Susan Sarandon and Geena Davis are set to appear at a Toronto event on Tuesday, June 7, to celebrate the 20th anniversary of the actress' Oscar-winning film "Thelma & Louise."
In the 1991 film, the two played friends who embark on a road trip and accidentally become outlaws along the way after one of them shoots a would-be rapist. "Thelma & Louise also stars Brad Pitt as a paroled robber who befriends the women.
The film won an Oscar for screenwriting and earned more than $45 million at the U.S. box office. Sarandon and Davis each earned an Academy Award nomination for Best Leading Actress, while Ridley Scott was nominated for Best Director.
READ MORE AT ON THE RED CARPET