Sundance's slate shows film's global reach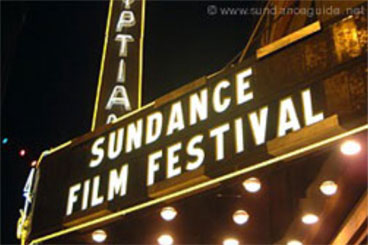 The competition slate for the 2009 Sundance Film Festival has something to get everybody buzzing, including a romantic-comedy star's real-life romance, an inside look at fashion editor Anna Wintour, and an adaptation of a book by the recently deceased David Foster Wallace.
The Sundance Institute announced Wednesday the 64 films for this year's four competition programs -- 16 each in U.S. and World Cinema dramatic and documentary categories. The remaining 54 non-competition titles will be announced Thursday afternoon.