Studios set date for 2009 movie releases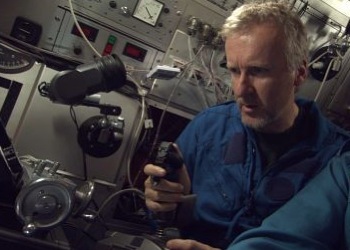 Summer 2007 is just a little more than half over, but studio chiefs are already anxious about their plans for another season of eye-popping tentpoles. We're not talking about next summer; we're talking 2009.  With demands for ever-more-elaborate special effects, the expectation of bigger and better megapic events and the threat of a crippling strike, studios are being forced to plot out their release strategies even farther into the future. 
Studios are jockeying to stake their claim to the best prospective dates, clashing into each other in some cases. As things stand, Fox's James Cameron-directed 3-D "Avatar," set for May 22, 2009, will go up against DreamWorks "Monsters vs. Aliens," another 3-D pic.  It doesn't matter that many theaters are not yet equipped to show 3-D.  And even though "Narnia 2" hasn't been released, Disney has slated "Narnia 3" for May 1, 2009.
(Source: Variety)