Steven Soderbergh hires real people as actors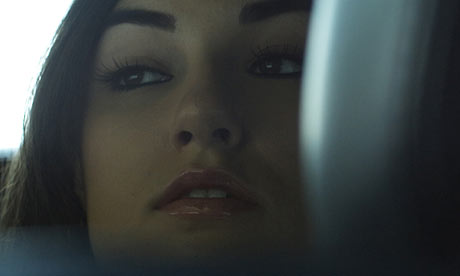 The director of the Ocean's films has a long-standing interest in non-traditional actors. In The Girlfriend Experience, he has gone a step further in casting a real-life porn star. 
Shot in 16 days with a cast of non-professional actors and a crew of barely a dozen, The Girlfriend Experience is Steven Soderbergh's 20th feature in as many years. Recently, the prodigiously industrious film-maker has yomped from the tentpole glitz of the Ocean's franchise through the strategic and tactical challenges of an ambitious Che Guevara diptych into this, his latest shoestring experiment. Sitting with journalists at the Tribeca film festival, where The Girlfriend Experience screened this week, Soderbergh mulls over the practical differences between big-budget and small-scale productions.
READ ARTICLE AT THE GUARDIAN UK