Spielberg's magnificent obsession: Prolific producer has two movies set for release, more in the works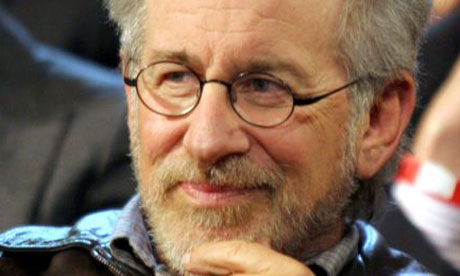 Professionally, Steven Spielberg called home again, and his inner-cinema child answered.
The result is The Adventures of Tintin, an action film for the whole family, based on Belgian artist Herge's classic children's comic books.
Opening Dec. 21, the Spielberg production combines performance-capture and animation, as it follows the exploits of Tintin (Jamie Bell), a rambunctious, full-time newspaper reporter and part-time detective.
In this inaugural film chapter, Tintin, his faithful dog, Snowy, and hard-drinking Captain Haddock (Andy Serkis) embark on a hunt for treasure, which leads them to a sunken ship commanded by Haddock's ancestor.
They aren't alone in their search, however. And soon, they have to face off with an evil rogue (Daniel Craig), who wants the riches for himself.
In the tradition of the director's previous fantasy efforts, E. T.: The Extra-Terrestrial and Raiders of the Lost Ark, the latest concoction combines whimsical humour with frantic, bigger-than-life action.