Spielberg ripped off Hitchcock classic according to lawsuit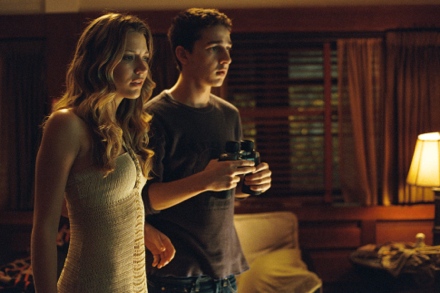 Steven Spielberg and major Hollywood studios stole the plot from Alfred Hitchcock's classic 1954 film "Rear Window" in making last year's "Disturbia," a lawsuit filed in Manhattan federal court on Monday said.
Dreamworks, its parent company Viacom Inc, and Universal Pictures, a unit of General Electric Co's NBC Universal, are accused of copyright infringement and breach of contract for making "Disturbia" without first obtaining permission from the copyright holders, the suit said.
Spielberg is credited as executive producer of the film, which grossed about $80 million at the U.S. box office, and is named as a defendant. 
(Yahoo News)