Sony announces Sony Playstation 3 movie download service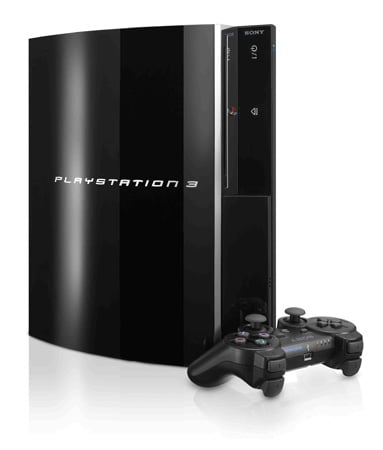 Sony announced Thursday that it will launch a movie download service for the PlayStation 3 this summer in the U.S. market.
The movie-themed announcement came from Kazuo Hirai, who is the head of Sony's video game unit. Hirai said the service will be offered in Japan and Europe at later dates. Further details on the service will be available until next month, he said. GamePro Hint: Think "E3."
(IDG)