Some People Can't Stomach the New 3-D Movies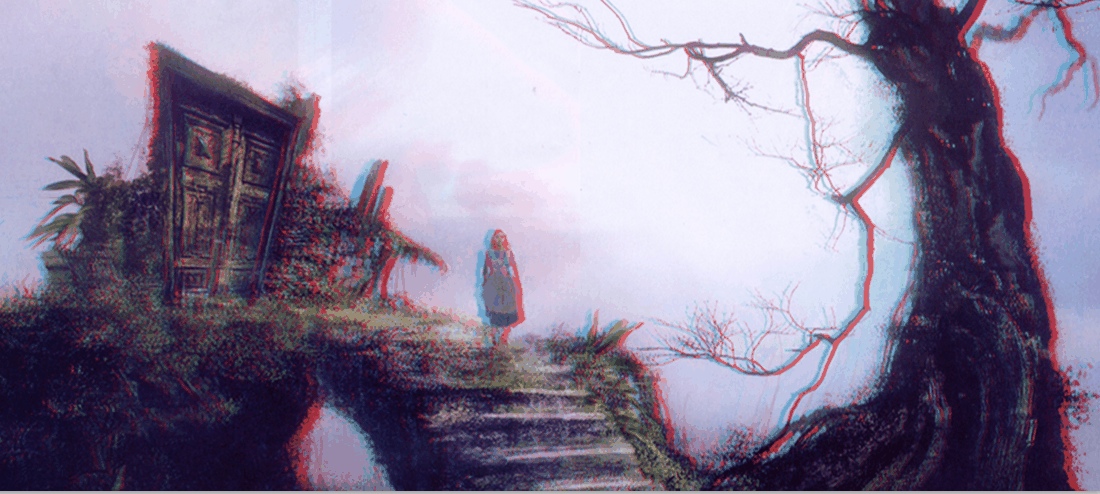 The new crop of 3-D movies hitting theaters are making some people sick -- literally.
It's not the alien creatures bleeding off the screen or half-eaten humans spit out in your direction by fierce dragons. It's just the way 3-D plays tricks on your brain, mimicking symptoms of motion sickness.
The problem, if you have one, may lie in your head and, in particular, your eyes, experts note.
An unlucky (or lucky, depending on your point of view) 5 percent of the population have such bad eye coordination they can't perceive 3-D at all. But if these people decide to plunk down $20 for Avatar or Alice in Wonderland, at least they won't get a headache.