Scott Speedman's film career just keeps on accelerating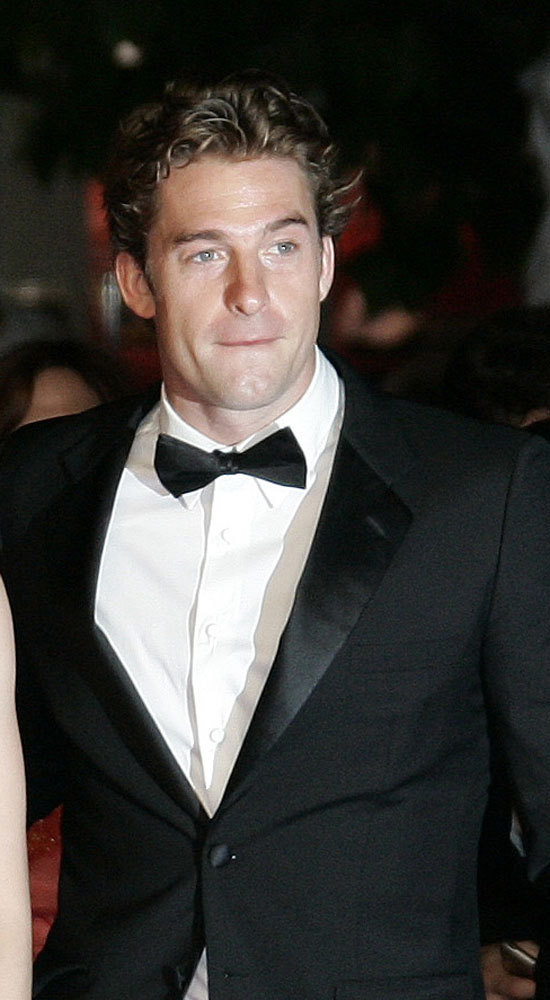 Should Scott Speedman ever get sick of acting, he already has on-the-job training for a new career in the automotive industry.
"I drive a tow truck, and I was really intent on learning to do it so they wouldn't have to shoot around me," says Speedman, who got behind the wheel for his new drama, Adoration. "The guy teaching me didn't realize I was an actor doing it for a movie. He yelled at me up and down. I didn't use a tow double, even though I'm sure they had one at the ready."