Schwarzengger may return to big screen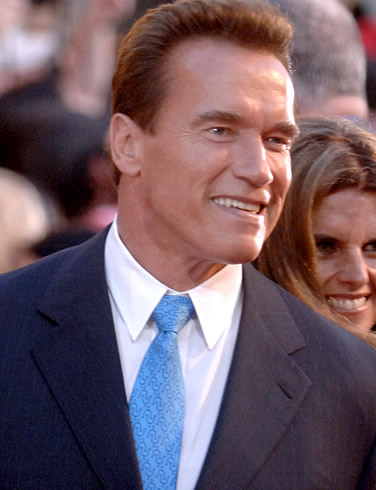 Reporting from Sacramento -- Even if voters terminate Gov. Arnold Schwarzenegger's budget-related ballot measures May 19, he may get the chance to do some terminating of his own a couple of days later. 
In a webcast interview Tuesday, the governor said he may return to the big screen next month in the film "Terminator Salvation."