SAG board approves TV/theatrical contract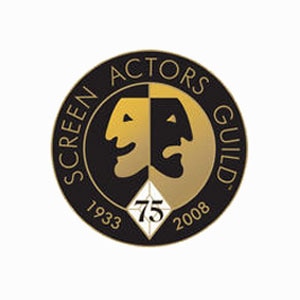 Another hurdle has been cleared -- if only just barely.
SAG's national board of directors voted 53.38%-46.62% on Sunday afternoon to approve its tentative new TV/theatrical contract. The deal will be passed on to the membership at large for a ratification vote beginning in early May. A simple majority of "yes" votes is required for it to pass.
The thin split in the board was not unexpected and represents a party-line vote between the coalition of self-described moderate forces and the only slightly outmanned MembershipFirst faction. The ensuing battle for the hearts and minds (and votes) of the rank-and-file should prove just as contentious.