MySpace Users Invited To Get Hitched On New Web Series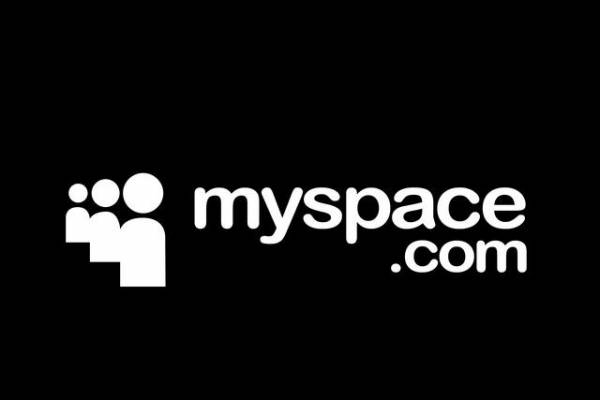 Acting more like a TV network than a social network, MySpace has tapped Endemol, the producers of "Deal or No Deal," to create a 13-episode reality series, "Get Married on MySpace."
Slated to debut on MySpace TV this spring, the show will bestow a free wedding upon one lucky couple in exchange for letting MySpace users--and several brand sponsors--plan and experience the big day with them.
By voting online, MySpace users will help cast the couple, pick the dress, and choose the location, among other big decisions. The series will then culminate with a wedding ceremony broadcast on MySpace.
READ COMPLETE ARTICLE AT MEDIAPOST