Movies Go Social via The Inside Experience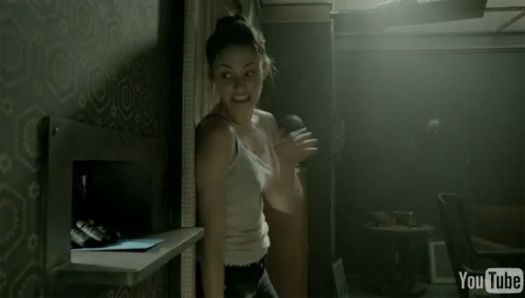 You've laughed, cried, clapped and yelled at the screen before; movies are a pretty social experience. But doing so in a theater, or even in your own living room might get you some odd (and perhaps angry) looks. Now one production is taking the social concept a step further, and inviting viewers to participate in the actual film via Twitter and Facebook as it unfolds episodically.
Backed by Intel and Toshiba, Inside is a new film by D.J. Caruso, director of Disturbia and I Am Number Four. It stars Emmy Rossum (Showtime's Shameless) and well, possibly you. Rossum plays Christina, and judging by the film's trailer, you are going to be responsible for her character's fate.
According to the film's Facebook page, "Christina is a tough, resilient, 24-year old girl. She's been trapped in a room. She has a laptop. And she needs your help to get out."
READ MORE AT BIG PICTURE SOUND