Moviemaker Cruise faces a crisis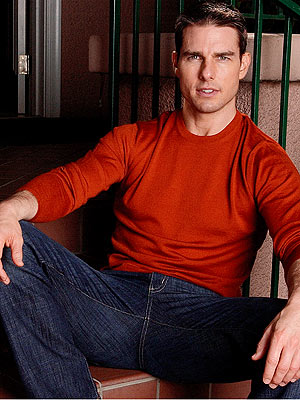 Who knew Tom Cruise could shake it like a Polaroid picture?
Last week, he rocked audiences with his cameo as a profane, hip-jiggling, Machiavellian movie chief in " Tropic Thunder." The role was designed to show the world -- and Hollywood insiders -- that the one-time king of Hollywood didn't take himself too seriously and even had comedic chops.
His performance was funny, but somehow as with all things Cruise these days, a black cloud emerged from the silver lining. His tour de force was overshadowed by yet another hellish publicity week, which included debates over whether "Tropic Thunder" was degrading to the mentally disabled as well as an inaccurate story that Sony had replaced Cruise in the film "Edwin A. Salt" with "it" girl Angelina Jolie.
(LA Times)