Mark Wahlberg wants to bring 'Entourage' to the big screen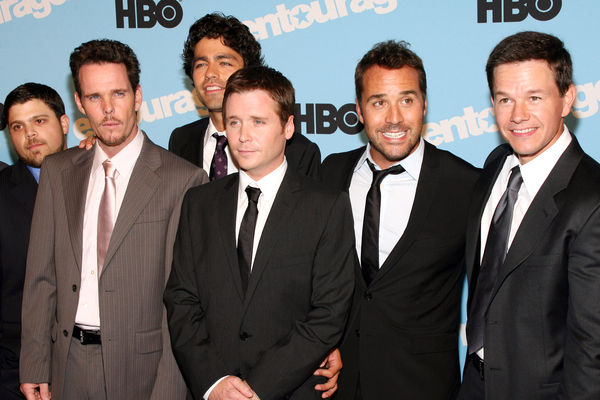 "Entourage" fans have spent seasons following Vincent Chase and his loyal crew as they work to land the young actor big parts in big movies. Now, the real-life actor/producer who helped bring the series to HBO wants to get a movie of his own made. Mark Wahlberg confirmed that a big-screen adaptation of the show is in the works, when we spoke to him on the red carpet at the 2010 MTV Movie Awards. "The Other Guys" star said an "Entourage" movie is more than just a possibility — it's the project he's most determined to see in theaters.
"I am more focused on making that movie than my own films," Wahlberg told MTV News, exhibiting all the passion of Jeremy Piven's energetic talent agent, Ari Gold. "I just think we can make a great movie. I think people always wanted [it] and have complained that the episodes are too short — they've always wanted more. I think we're going to do it. We just have to end strong, and this season is, by far, the best season so far."