Mad Men and Mildred Pierce top Emmy Award Nominations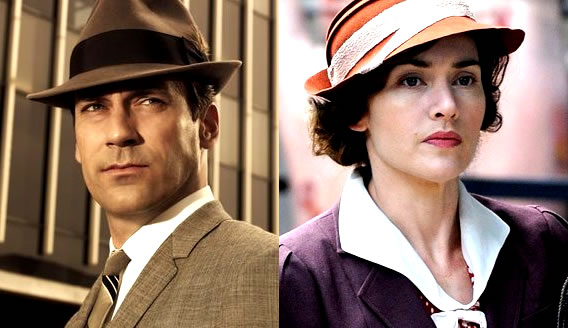 HBO's "Mildred Pierce" leads with 21 nominations in Thursdays 63rd Primetime Emmy Awards, followed by the AMC drama "Mad Men," a three-time best drama winner, with 19.
HBO's new entry "Boardwalk Empire" followed with 18, including one for best dramatic series.
"Modern Family," received the next most nominations, and the most for any comedy, at 17. They included four in the supporting comedy actor category for Eric Stonestreet (last year's winner), Jesse Tyler Ferguson, Ty Burrell, and the previously overlooked Ed O'Neill. Burrell and the other members of the ensemble have campaigned for an O'Neill nomination.