Lionsgate, StudioCanal to distribute Miramax films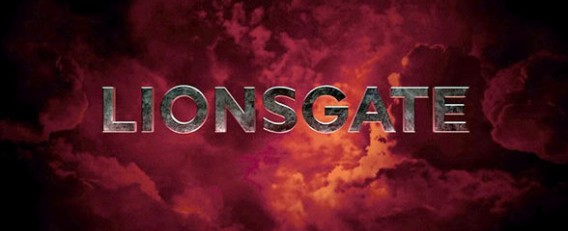 Independent film studio Lions Gate Entertainment Corp. and the French production company StudioCanal will distribute Miramax movies on DVD and in other formats, the three companies said Friday.
Miramax's catalog includes "The English Patient," "Shakespeare in Love" and "Good Will Hunting." Lions Gate and StudioCanal will distribute more than 550 of Miramax's 700 movies.
Lions Gate and StudioCanal will distribute these titles on DVD, as well as Blu-ray and through on-demand video services, with Lions Gate handling U.S. distribution and StudioCanal distributing the films in Europe