Legendary movie producer Dino De Laurentiis looks back on storied past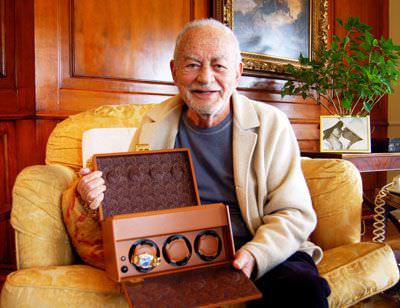 There are several ways one can judge the success of film producers. First, there's the money: Did they make any? Then there's the art: Any awards? And then there's the Dino De Laurentiis way to calculate a producer's achievements: Did they bring any great dreams to cinematic life?
"Many years ago," the nonagenarian film legend says, "someone asked me the question, 'What is the job of the film producer?' The answer is very simple: to create a dream. That is our job."
Dino's "dreams" are the stuff of film history. Back in the 1950s, the scrappy Italian entrepreneur invented a little global film finance scheme called pre-sales, which quickly became the backbone of independent cinema for the next half-century.