Julianne Moore film opens Cannes festival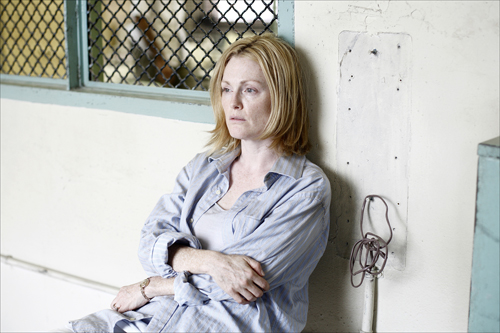 Blindness, a thriller starring Julianne Moore, is to open the Cannes Film Festival in France next month.
Based on a novel by Nobel Prize-winning author Jose Saramago, the movie focuses on a town which is hit by a sudden epidemic of sight-loss.
The comedy drama What Just Happened, starring Robert de Niro, Bruce Willis, and Sean Penn, will close the festival.
De Niro will also present the Palme d'Or prize, awarded by the event's special jury, on 25 May.
(BBC News)