John Woo's 'The Killer' to be remade in US with Korean lead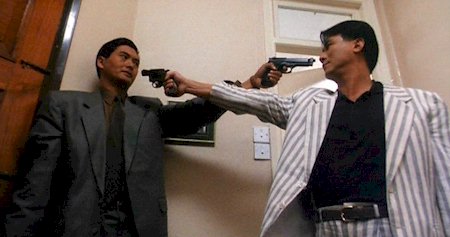 Action director John Woo's 1989 Hong Kong classic "The Killer" will be remade in Los Angeles with a Korean star replacing Chow Yun-fat as the hard-boiled hit man. 
Director John H. Lee, a Korean-American, will move the action through L.A.'s Koreatown, Chinatown and South Central, said Woo's longtime producer and partner at Lion Rock Prods., Terence Chang. 
"The actor has to be Korean in this version, but also, L.A. is a character in the film," Chang said in an interview on the opening day of the four-day Asian Film Market.  
(Source: Yahoo)