Jodie Foster and Mel Gibson team up for "The Beaver"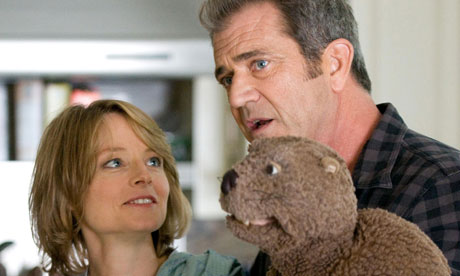 Jodie Foster is both in front of and behind the camera with her new film, "The Beaver."
We caught up with Foster at the New York red carpet premiere of the film, and she described her movie dealing with a rather dark subject matter as a bit of counter programming in a season traditionally given over to  big-budget Hollywood action films.
"Maybe people will be sick of all the explosions that are coming their way and come check out our film," Foster told us, "I make a tapestry of how we interact with each other. I don't do the big CGI movies. And if you like these kinds of films [like "The Beaver"], well, I do. I love those movies."