Is Rupert Grint the new Leonardo DiCaprio?
Martin Scorsese thinks that Rupert Grint is the real star of the Harry Potter films and would like to direct him in a 'badass' role. Is he right?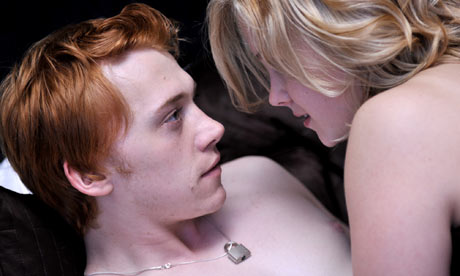 Growing up has been eventful for the Harry Potter stars. Daniel Radcliffe has trod the boards naked. Only this weekend the paparazzi chased Emma Watson around the Glastonbury festival. Yet, according to Martin Scorsese, public attention has been focused on the wrong actor – for the celebrated auteur, it's all about Rupert Grint.
"I thought he was great in the Harry Potter movies – in a lot of scenes, the boy stole the show," opined the director. "He will always have respect for the movies that gave him such a huge break, but at his age it's important he doesn't become typecast. He has to do something really out of his comfort zone in the next few years – play a gangster, play a dirty cop, play a kid with learning difficulties."
Then Marty said the magic words. "I would be very interested in working with him. I would have no issues in casting him as a gangster. He is a very talented young man." He went on to compare him to Leonardo DiCaprio. "When he was in Romeo and Juliet, nobody saw him becoming a badass in movies like The Departed. But he has become one of the greatest actors of all time. The very same could be true for Rupert."
READ ARTICLE AT THE GUARDIAN UK