Indies thrive in a dying economy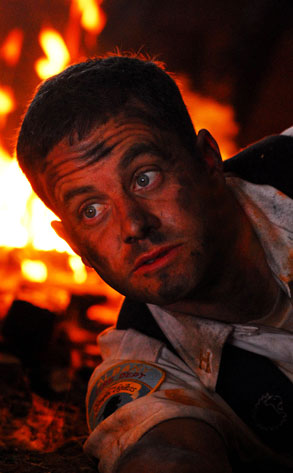 You might reasonably assume from the outside, or even from the inside, that an article about the state of independent film in 2008 is going to be a tale of gloom and woe. The national economy is not just in the toilet but circling the drain. Overall, the movie business seems artistically and financially stagnant (if propped up this year by "The Dark Knight" and a couple of big animation hits). Several "Indiewood" distributors, meaning the quasi-independent divisions of major studios, were folded or swallowed by their parent companies this year, including Picturehouse, Warner Independent and Paramount Vantage. Several smaller distributors are in bankruptcy or close to it.
There was no "Juno" or "Little Miss Sunshine" this year, bursting out of the indie ghetto to win America's heart. It always depends on what production methods and distribution pathways you're willing to consider independent, but this year's top-grossing indie was, quite plausibly, the Christian-themed marriage drama "Fireproof," at $33 million and counting. I haven't seen the film and have no cause to disparage it, but I'll go ahead and guess it's not ending up on a whole lot of top-10 lists. There are some Indiewood pics in the Oscar mix, as usual -- "Milk" and "Slumdog Millionaire," for sure, but also maybe "Frozen River" and "Rachel Getting Married" -- but no whopper critical fave-raves on the order of "No Country for Old Men" or "There Will Be Blood."(Lance Hammer's lo-fi Mississippi drama "Ballast," one of the best-reviewed films of the year, has done virtually no business.)
So when I convened an impromptu panel of indie-film insiders and observers to discuss the year just past, as is my wont, what did they tell me? "I think we had a terrific year, an outstanding year," says Tom Bernard, co-president of Sony Pictures Classics, whose slate this year has featured "Rachel Getting Married," "Frozen River," "Waltz With Bashir" and "I've Loved You So Long," among others. "We released 18 films and counting, and we couldn't be happier with our slate and how it performed," says Bernard. "Furthermore, I think the business is healthy. It's in a good place creatively and the audience is strong.