Hulu To Air First Original Series: Morgan Spurlock's 'A Day In The Life'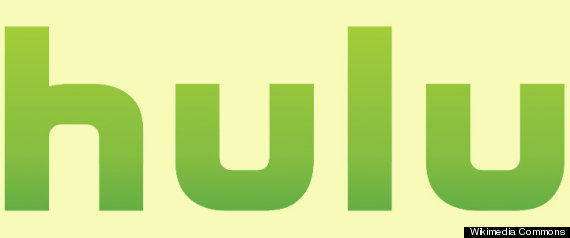 Hulu, the online video service that primarily shows reruns from major broadcasters, is getting into the business of original programming.
In the first of several projects, the company teamed up with Morgan Spurlock, the documentary maker who criticized McDonald's and fast-food lifestyles in "Super Size Me." They are creating "A Day in the Life" – six half-hour episodes where filmmakers follow around famous people such as billionaire Richard Branson.
Hulu's first foray into actual production follows a decision in March by another online video service, Netflix, to buy rights to "House of Cards." Netflix Inc. ordered 26 hour-long episodes and plans to start showing them late next year.