How 'Scott Pilgrim' went from comic book to movie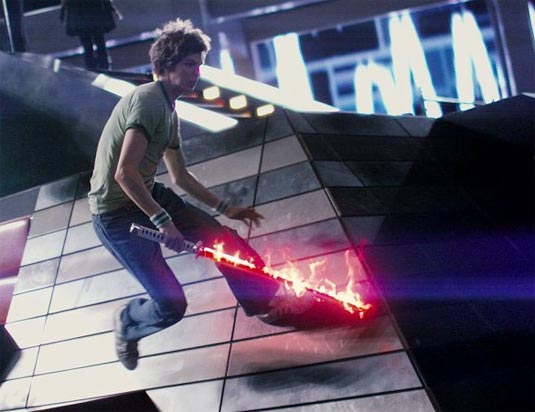 Hollywood's obsession with comic books led to media giant Walt Disney Co.'s $4.3-billion acquisition of Marvel Entertainment and Warner Bros.' decision to revamp its DC Entertainment unit.
But it's also transforming even the smallest comic book players.
Oni Press of Portland, Ore., which has nine employees and publishes three to five comics or trade paperbacks each month, is behind a big movie being released Aug. 13 by Universal Pictures: "Scott Pilgrim vs. the World."
The special effects-heavy comedy starring Michael Cera as a slacker who must battle his new girlfriend's seven evil exes is extremely loyal to writer-artist Bryan Lee O'Malley's comics, including borrowing their hyper-stylized, video game-inspired visuals.