Hollywood actors on Broadway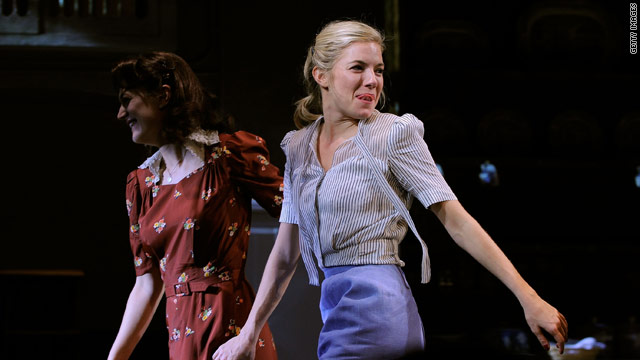 Broadway's current cast list looks more like a lineup card for the Oscars as Hollywood stars migrate east to New York City due to tougher economic times.
The roll call is a who's who of Hollywood's elite -- Jude Law in "Hamlet", Sienna Miller in "After Miss Julie", Catherine Zeta-Jones in "A Little Night Music" and Hugh Jackman and Daniel Craig in "A Steady Rain" -- all in starring roles on Broadway.
Industry insiders explain that Broadway still garners big money and it may be the answer many Hollywood actors are looking for.