Guillermo Del Toro quits as director of 'The Hobbit,' prequel to 'Lord of the Rings,' over delays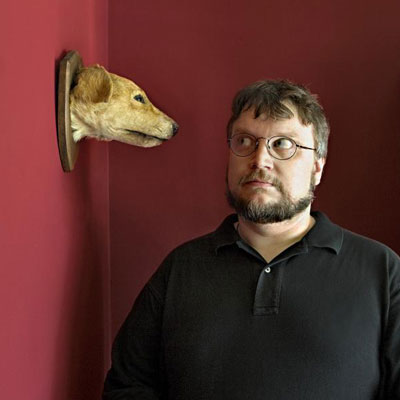 Director Guillermo Del Toro has left Middle Earth.
Citing delays in the project and financial questions surrounding MGM, Del Toro announced Sunday that he is dropping out of filming the "The Hobbit," the prequel to J.R.R. Tolkein's "Lord of the Rings."
"In light of ongoing delays in the setting of a start date for filming 'The Hobbit,' I am faced with the hardest decision of my life," Del Toro posted on theonering.net. "After nearly two years of living, breathing and designing a world as rich as Tolkien's Middle Earth, I must, with great regret, take leave from helming these wonderful pictures."
"The Hobbit" is still scheduled to be released as two movies in Dec. 2012 and Dec. 2013 - despite the uncertainty as to who will helm it, said producer Peter Jackson.
Read more: http://www.nydailynews.com/entertainment/movies/2010/05/31/2010-05-31_guillermo_del_toro_quits_as_director_of_the_hobbit_prequel_to_lord_of_the_rings_.html#ixzz0pXzoUizk