Gabriel Macht is willing for 'Spirit' stardom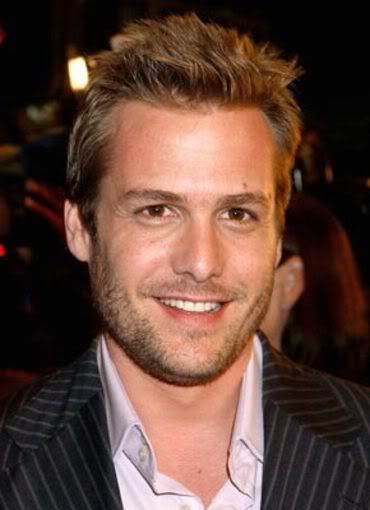 Once upon a time, superhero roles were considered career-killers. But not anymore, not with Christian Bale, Will Smith, Robert Downey Jr. and Hugh Jackman proving that if the glove fits, you should wear it. Still, for Gabriel Macht, who suits up as the latest masked man in " The Spirit," which opens Christmas Day, there are new and different risks in this modern era of cinematic crime fighting.
For one thing, there's the danger of getting upstaged by the bad guy, who in "The Spirit" happens to be the nefarious Octopus, a near-invulnerable crime boss played with great zeal by Samuel L. Jackson. Macht first got a sense of that threat while doing an informal script read-through with his future costar.