From Kolkata to Hollywood, digital film changing landscape of cinema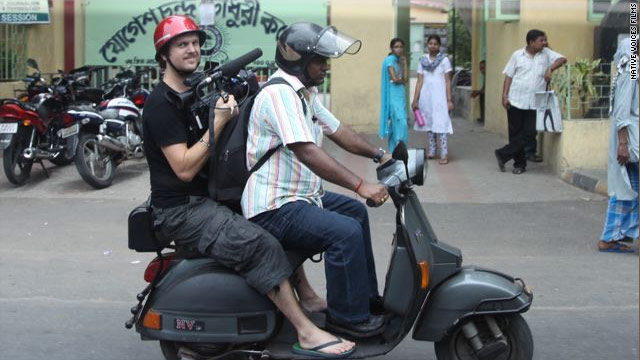 The digital revolution is under way around the globe when it comes to making films. Digital filmmaking is allowing many filmmakers to chase their visions with less money and obstacles.
From mobile apps for zombie films to web-only prequels for documentaries, digital filmmaking is establishing itself as integral to both Hollywood blockbusters and small indie films.
At the recent Comic-con International iPhone users were encouraged to "shoot" at "Resident Evil: Afterlife" hotspots, but for the developers of the augmented reality app the real target was a nascent audience for the film.
Engaging a niche audience at Comic-Con is like shooting fish in a barrel for savvy marketing executives -- Disney has been tantalizing the audience there with fresh trailers for "Tron" for three years -- but digital marketing and distribution across the movie industry finally seems to have come of age.
READ ARTICLE AT CNN