Fox says 'Avatar' is most expensive movie it's ever made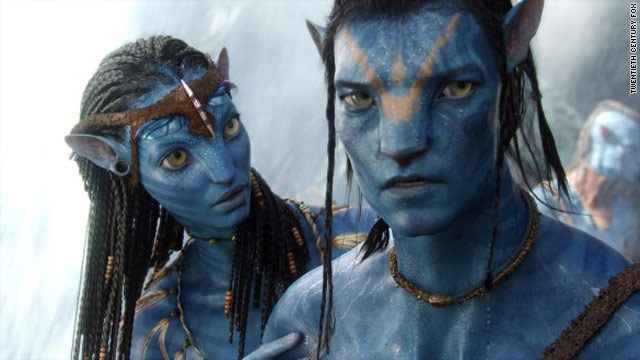 Hundreds of millions of dollars is a lot to spend on a film featuring a bunch of blue aliens -- but that's exactly what Fox Features has done with new 3D sci-fi "Avatar," which the movie studio says is the most expensive production it has ever made.
In an interview with CNN just before the movie's worldwide release later this month, James Gianopulos, co-chairman and CEO of Fox Filmed Entertainment, wouldn't divulge the figure spent on the sci-fi blockbuster.
Guessing the multi-million dollar sum of the latest film from director James Cameron has been a popular game for industry watchers for some months: a recent article in the Wall Street Journal speculated the film's final tally could exceed $300 million.