DVD Special Features: Is Anyone Still Watching?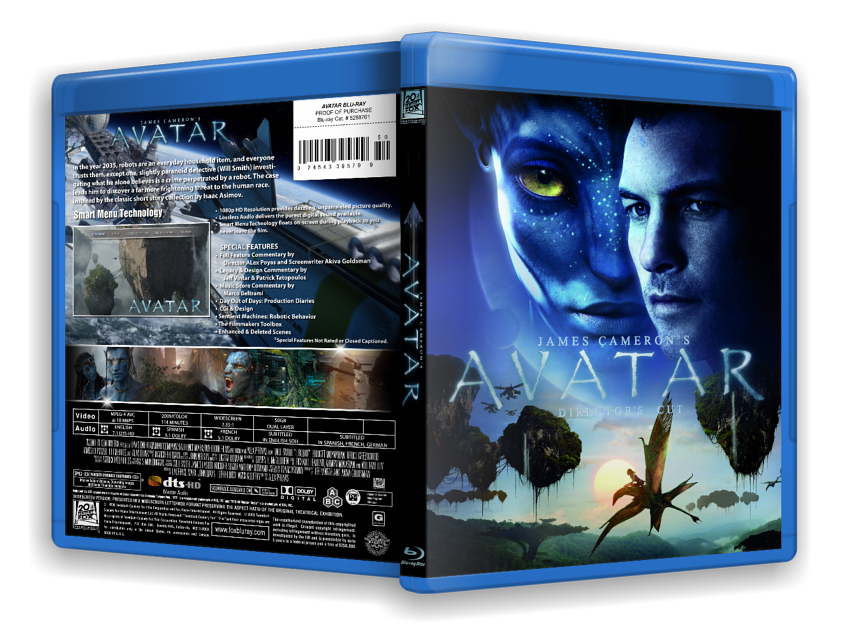 The recently released Blu-ray/DVD of Avatar has some people on the internets griping.
Not only does the release contain zero special features, but FOX and James Cameron have already announced that another DVD/Blu-ray versions is due out in November that will be loaded with making-of documentaries and extra footage.
And of course, a 3-D Blu-ray version will then follow. It's a pretty cynical ploy to force fans to double-dip on Avatar in less than a one year time span -- more like 7 months!
But does anyone really care about special features anymore?
READ ARTICLE AT FORCES OF GEEK