D.J. Caruso has high hopes for 'Eagle Eye'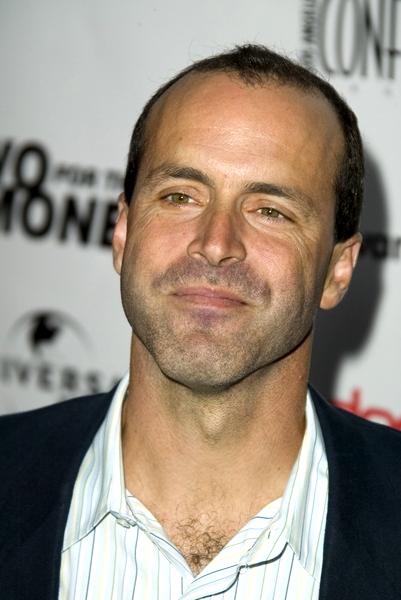 Some writers encamp at coffee shops. Others lug their laptops to leafy parks or hushed university libraries. When D.J. Caruso came to Los Angeles, though, he found some of his best creative hours were spent amid the hustle and bustle of Union Station. Watching the parade of people with suitcases and train tickets spurred his imagination.
Caruso, whose latest film, a combustible thriller called "Eagle Eye," opens Friday, recently returned to the din of the venerable depot, smiling as he watched the waves of arriving passengers, among them an elderly man in an electric-blue silk suit and a woman with twin boys, sullen and tethered by leashes like a pair of sad poodles.
(LA Times)