Director Michelangelo Antonioni (1912-2007)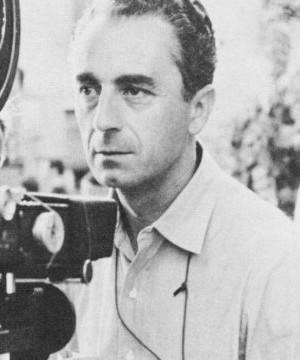 Italian director Michelangelo Antonioni, who became an icon of arthouse cinema with films such as "L'avventura" and "Blowup," died Monday in Rome. He was 94.
The enigmatic British-made drama "Blowup" (1966) took the Palme d'Or in Cannes, was Oscar-nommed for director and original screenplay and became a surprise international hit. 
A striking visual stylist who excelled at depicting the alienation of modern life through sparse dialogue and long takes, Antonioni enjoyed a greater following with critics and intellectuals than with general audiences. Along with Federico Fellini, he helped turn postwar Italian film away from neorealism and toward a personal cinema of imagination. 
(Source: Variety)