Director David Lynch on drinking coffee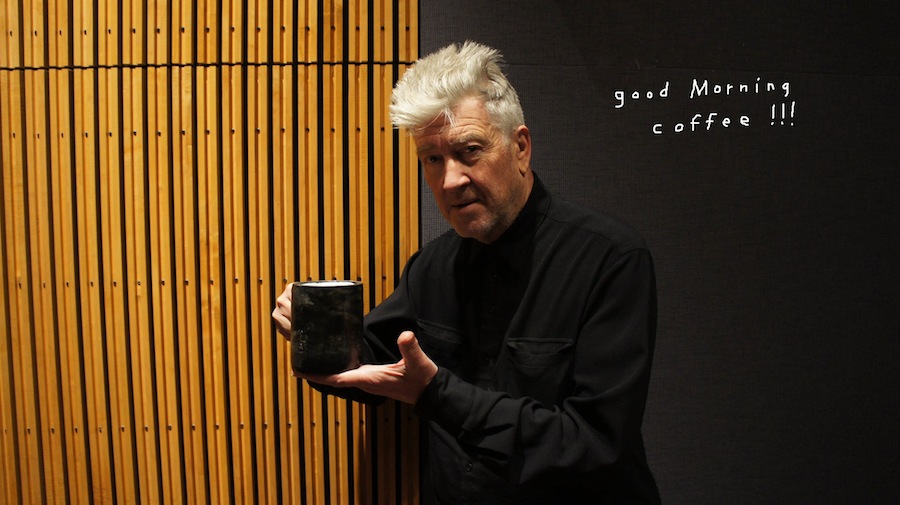 I am pretty much obsessed with coffee. I've been drinking coffee on a regular basis since I was in the ninth grade. In the ninth grade, I met my soon-to-be good friend, Toby, on the front yard lawn of my girlfriend's house. And during that first conversation with Toby, he happened to tell me that his father was a painter, a fine art painter. Hearing this news that an adult could be a painter -- an explosion went off in my head and from that moment on all I wanted to do was paint. And for me, the world of a painter held much coffee.
Coffee became tied to what I called "The Art Life." I loved to go to diners and drink coffee and try to catch ideas for the work. Coffee has always seemed to facilitate thinking and catching ideas. Not only that, but the flavor of coffee is beyond the beyond good.
Even bad coffee is better than no coffee at all.