'Citizen Kane' still undisputed greatest film of all time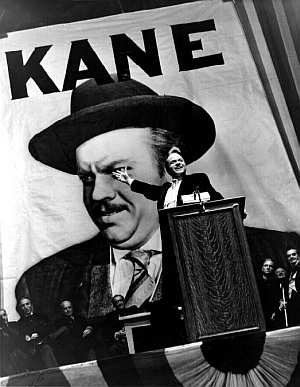 The years have been kind to "Citizen Kane," including the last decade. The 1941 Orson Welles classic — the story of a wealthy young idealist transformed by scandal and vice into a regretful old recluse — was again rated the best movie ever Wednesday by the American Film Institute. 
In the CBS special "AFI's 100 Years ... 100 Movies — 10th Anniversary Edition," "Citizen Kane" held the same No. 1 billing it earned in the institute's first top-100 ranking in 1998. 
(Source: MSNBC)