Brit Steve Coogan reveling in comedies on entertainment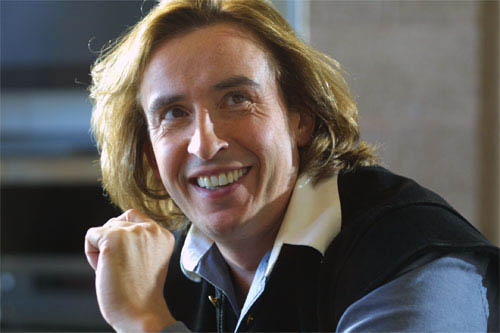 In his native England, Steve Coogan is a big star, known for his hilarious portrayal of nitwit radio presenter Alan Partridge, among other characters.
He also has appeared in the United States as a guest on such TV shows as Curb Your Enthusiasm, as well as in Night at the Museum and other films.
But it's hard to imagine a bigger couple of weeks for Coogan. He appears as the desperate director in the huge comedy Tropic Thunder and has the lead role in the decidedly smaller (but still hilarious) Hamlet 2, about a failed actor, now teaching drama in Tucson, who writes a sequel to Shakespeare's masterpiece to save the school's drama department.
(Arizona Republic)