Attack of the 3-D movies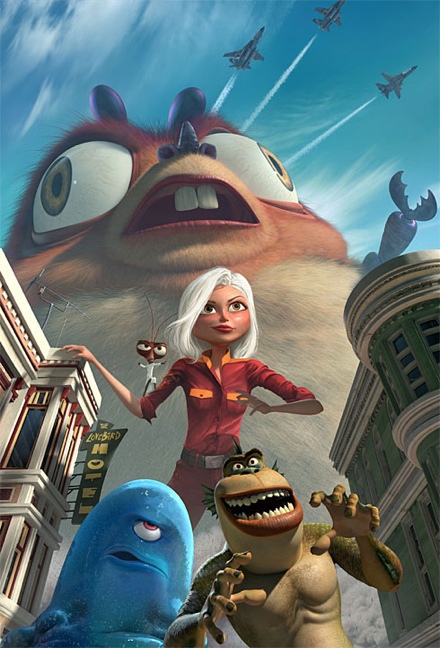 Jeffrey Katzenberg is not one for understatement. "We're about to step onto the next great revolution in the history of cinema," he says.
The longtime movie executive and DreamWorks co-founder was in Seattle earlier this winter to talk about the studio's 3-D animated feature "Monsters vs. Aliens" (opening next Friday), as well as DreamWorks Animation's recent decision to produce all of its films in stereoscopic 3-D.
Using new technology from Intel and Hewlett Packard as well as its in-house animation tools, the studio is trumpeting its use of InTru 3D as a pioneering step forward.