Actor John Cazale – Rediscovering 'Fredo' from 'The Godfather'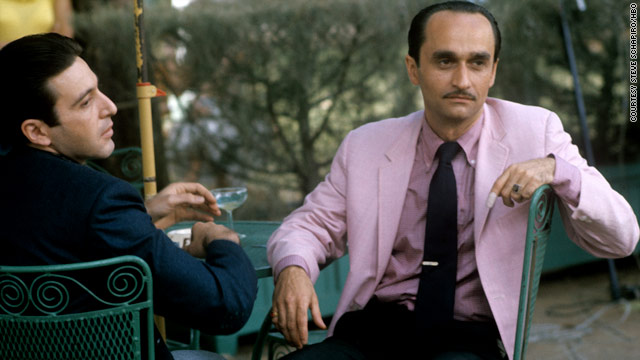 John Cazale is probably the most famously unfamous actor in the history of cinema.
Fans of the actor, who is most recognized for portraying Fredo in "The Godfather" and its sequel, know his work and love him -- yet practically nothing is known about the man.
"His greatest ability was making the actors and filmmakers around him look really good," said Richard Shepard, director of "I Knew It Was You," a new documentary about Cazale. "He worked on three movies with [Francis Ford] Coppola, he did three films with [Al] Pacino, he did two movies with [Robert] De Niro, and he did a play and a movie with [Meryl] Streep. These people wanted to continue to work with him because they knew he made them better."